More information is coming soon.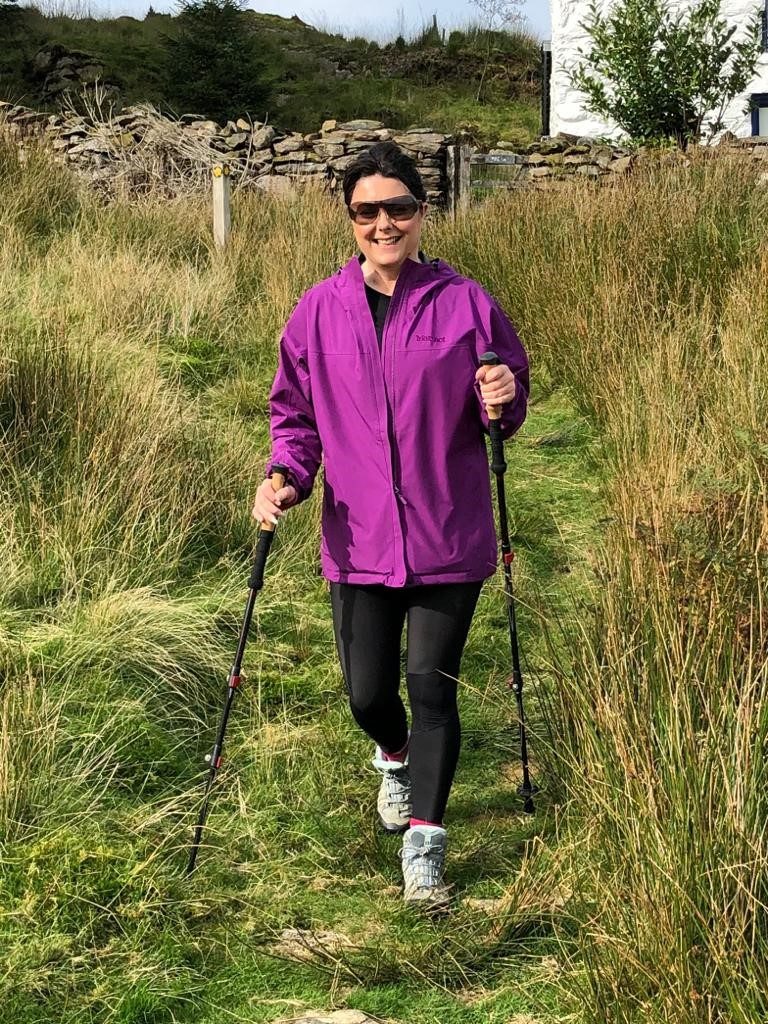 Jan
My name is Jan Loughlin and I am a Legal Associate member of the Chartered Institute of Legal Executives and member of the Separ8 Family Law Team.
I have worked within the legal profession for 20 years and have specialised in the Practice in Family Law for the last 9 years, dealing with divorce, financial remedy for both modest and high asset worth cases, cohabitation disputes, and private law children cases for parents involved in the sometimes complex and distressing process of resolving the arrangements for their children post separation.
Having had personal experience of divorce myself I understand how life changing and distressing dealing with the breakdown of a marriage or long-term relationship can be. It is one of the most stressful things anyone will go through, second only to the loss of a loved one. My approach to clients is always one of empathy and understanding. My main focus is to provide the best realistic and sensible advice and I will never give up when fighting for a client.
My spare time is spent with my partner Pete and the three teenage boys that we share between us. Cooking for them keeps us very busy! We also like nothing better than taking off with our walking boots to climb the many peaks in our favourite Snowdonia!
Book a consultation with Jan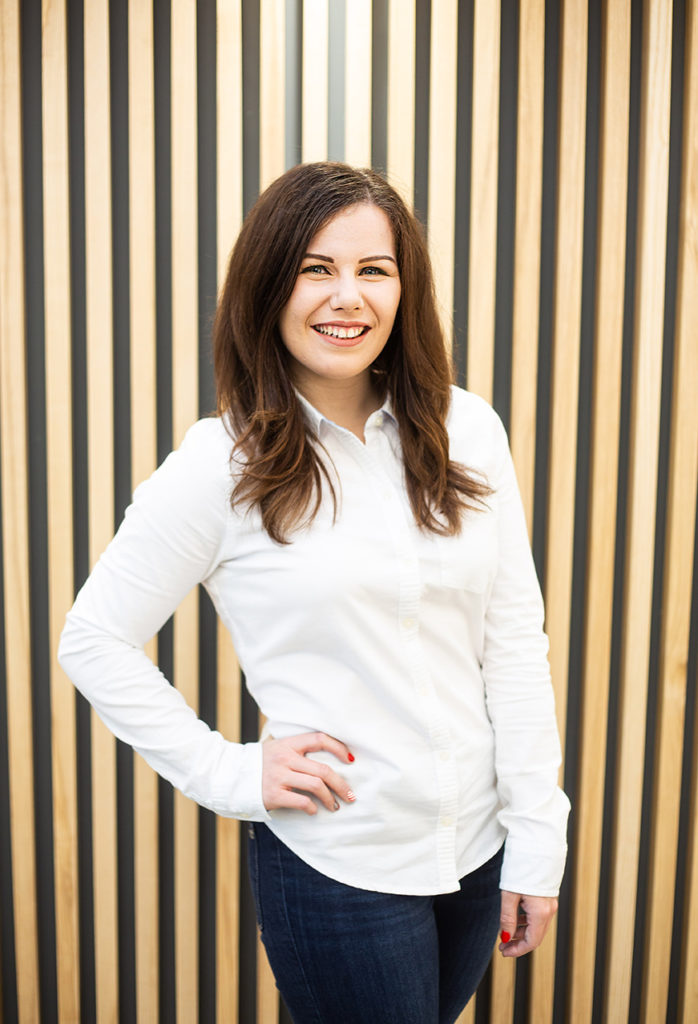 Rebecca
Rebecca (or Bex as we all know her by) is a specialist family law solicitor at Separ8. She advises clients on all aspects of private family law including divorce and separation, financial disputes, children matters, property disputes, pre and post nuptial agreements, cohabitation agreements and cases with an international element.
Before qualifying as a solicitor in 2018, Rebecca studied a law degree at Sheffield Hallam University then undertook her Legal Practice Course and Professional Skills Course at BPP University Law School in Manchester. Alongside her studies, Rebecca completed her training contract with local law firm, where she managed a number of family law cases and worked under the supervision of a Deputy District Judge (now District Judge). This gave Rebecca an early insight into the legal complexities of family law and gave her a solid grounding to continue practising in this area of law following her qualification.
When she qualified, Rebecca secured a position at a Tier 1 Legal 500 firm in Wilmslow. In this role, Rebecca acted for a number of high-net-worth clients and complex child disputes, to include cross-border litigation and parental child abduction alongside a wide array of other complex family law issues. She then joined our team at Separ8 in November 2020 and is absolutely thrilled at having made the move.
Rebecca pursued a career in family law due to her own experiences as a child of a 'blended family'. She is keen to help others navigate through difficult situations and entirely appreciates that the breakdown a relationship or marriage is one of the most stressful and emotionally draining things a person can go through. She hopes to provide all clients with an empathetic, practical and straightforward service and always reassure clients that she will be with them every step of the way. Rebecca feels strongly that one of the most rewarding parts of her role is seeing clients develop through the process of separation and, by the time they no longer need legal advice, they feel stronger and more confident.
Aside from her client-based work, Rebecca has written several articles for the Family Law Journal (link: https://www.familylaw.co.uk/search?filter_query=ranson) and has featured on various media outlets including BBC News, BBC North West Tonight and local radio stations. She has also has recently been appointed as Secretary of the South Cheshire Law Society.
On a personal level, Rebecca loves spending time with her fiancé, Adam, her gorgeous German Shepard puppy, Ozzy (who regularly features in Zoom calls!) and her friends/ family. She has also been a gymnast for almost 20 years so is at her happiest when she is dangling from the ceiling wrapped in a ribbon or hoop! Rebecca loves live music, festivals and exploring new places. At the moment, the majority of her spare time is spent wedding planning and renovating her house, but she still manages to find the time to bake and enjoy a few G&Ts.
Book a consultation with Rebecca