Who are Separ8
Separ8ion is never easy. Anger, bitterness, pain, heartache, confusion, rejection, anxiety, relief and stress – relate to any of these? Maybe they all strike a chord?
At Separ8 we recognise that relationship breakdown is all of these things. That is why we will help to take the strain away.
Let Separ8 help you to make the rational choices and to find the solutions to your legal conundrums.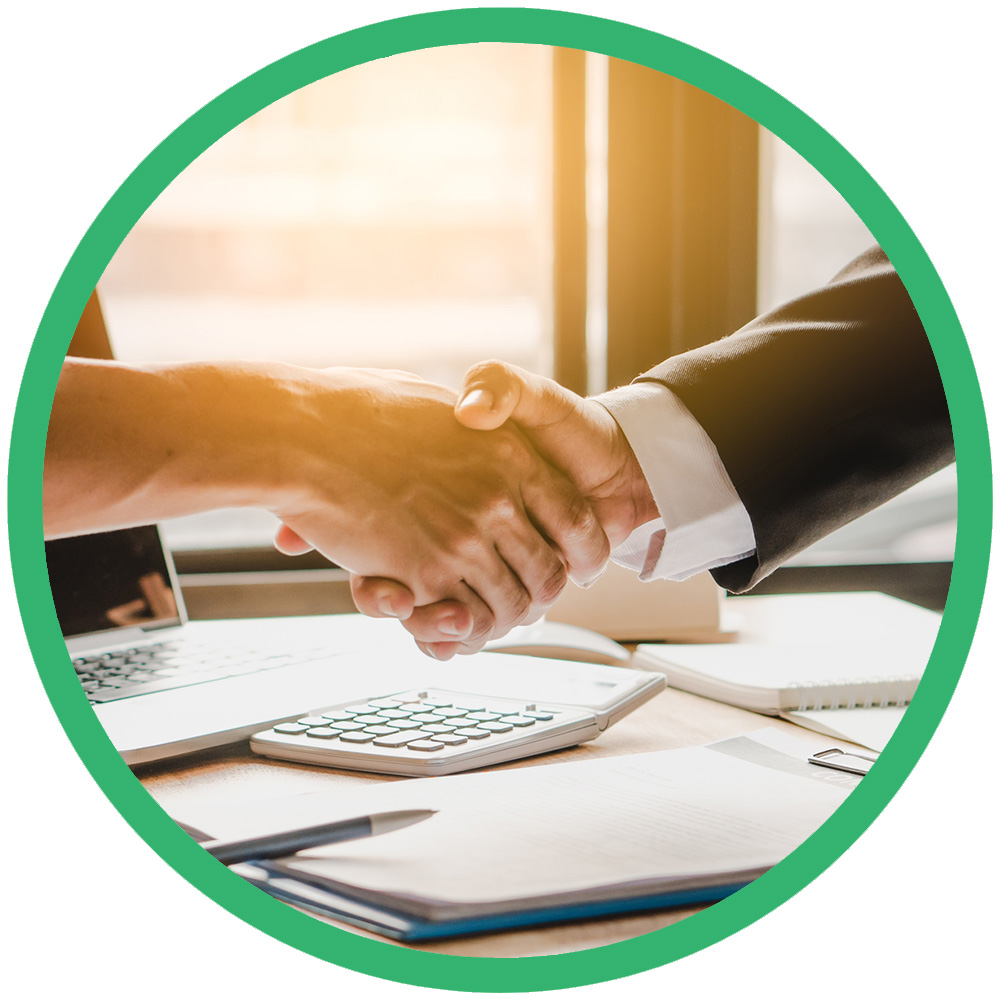 A Modern Approach
Separ8 is a modern way of doing family law. We don't do fancy offices, glossy brochures and have lots of administration staff.
We do what it takes to ensure that our clients achieve the best outcomes at an extremely competitive price.
You're In Safe Hands!
We are solicitors. We are not call centre case handlers. When you instruct Separ8 your case is handled from start to finish by your own dedicated family law solicitor.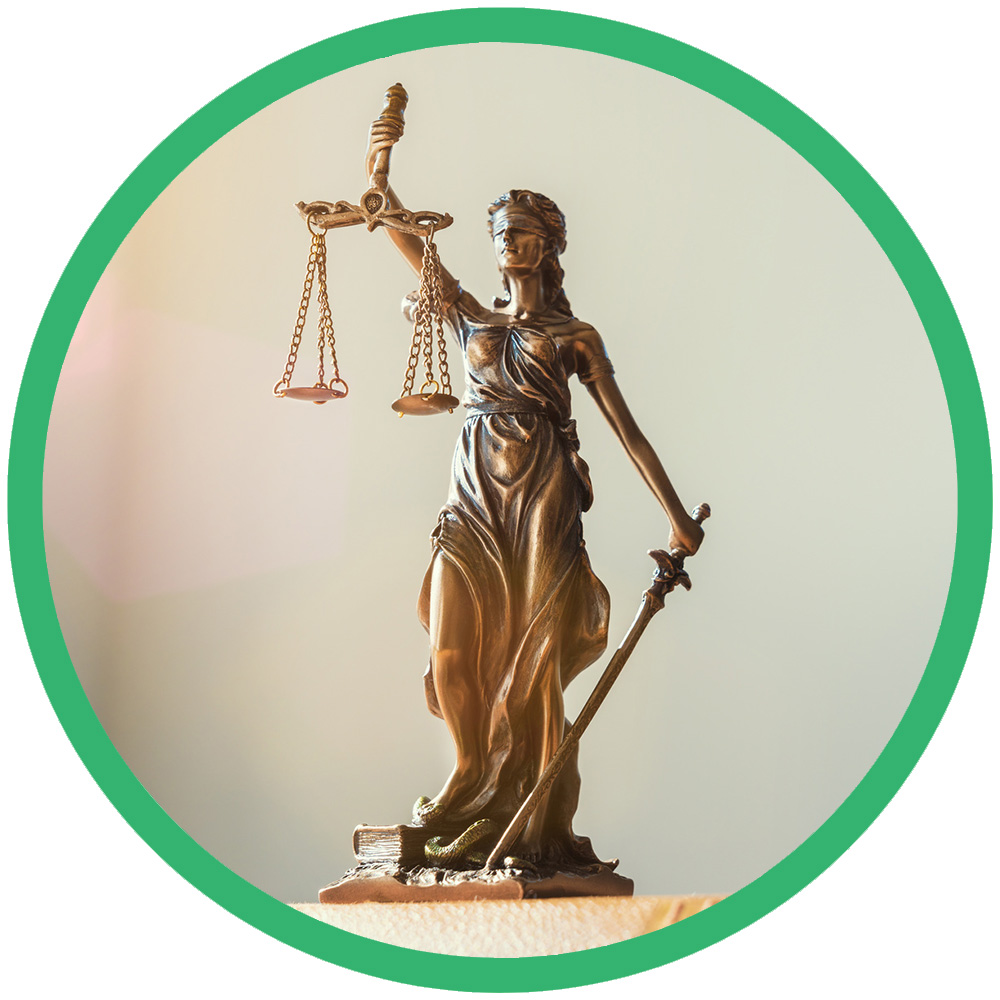 Why Pay More?
Separ8 offer clear and low cost fixed fees so you will know from the outset what our service will cost. If you want to instruct us on a pay-as-you go basis then that's fine with us too! We will work with you to ensure that your requirements are met.
We consider that our prices are extremely competitive and are likely to be significantly less than you will pay on the High Street. We are sure that our service levels are a match for any legal practice.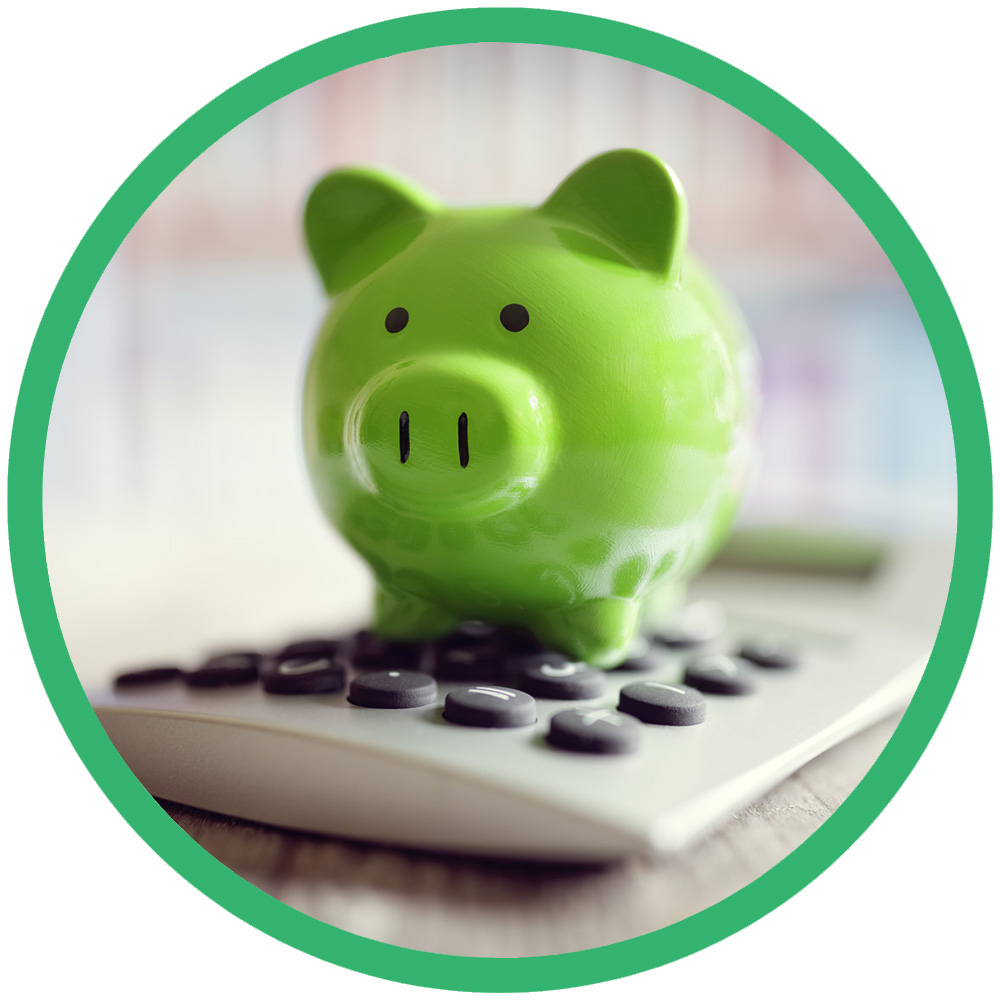 Any Time… Any Place…
At Separ8 you can book your own appointment at a time that suits you. Life is not 9:00 to 5:00 and neither are we. Want to speak to your advisor in the evening or at the weekend? No problem. Just schedule your appointment to suit yourself. We are always here to help.
Nothing To Lose
All initial appointments are completely free so that we can ensure our packages are right for you.
Refreshingly Different
Separ8 will use technology to make your transaction efficient. We keep our overheads to an absolute minimum so that we can pass those savings onto our clients.
We're Ready When You Are…
Specialist advice. Low cost. Fixed Fees.  Amazing service levels. Tailored for you.
Taking the stress out of separation.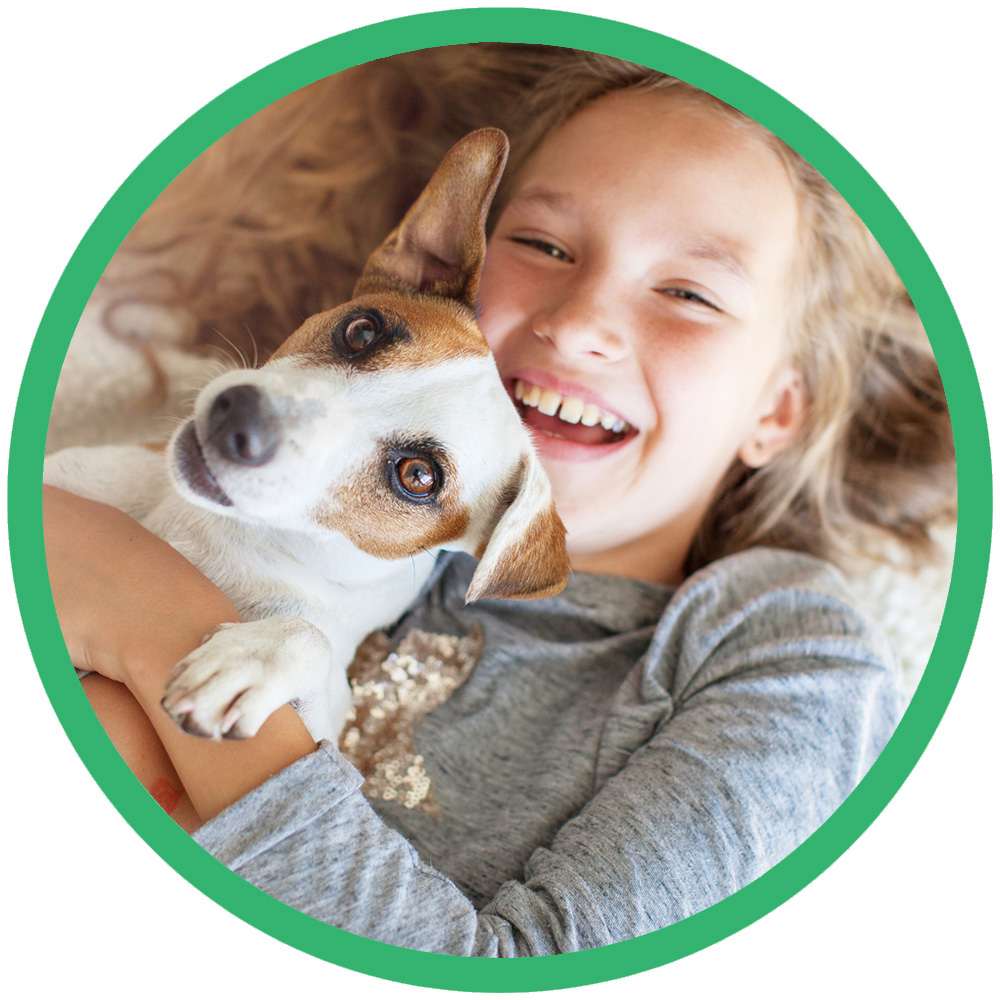 ---
About Our Founder
Anthony Beeston is a Solicitor-Advocate with a wealth of experience in dealing with Family Law issues.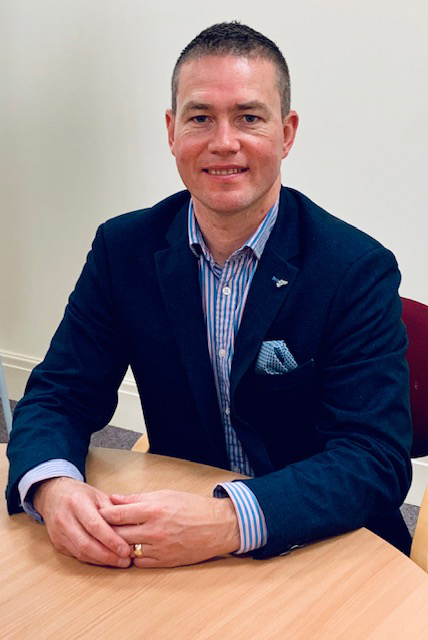 Anthony has dealt with all aspects of family law throughout his 20 year career as a practising solicitor and many of his cases have involved complex issues and high value assets. He is a member of Resolution and a Collaborative Lawyer and encourages constructive and sensible negotiation to resolve issues without acrimony.
Founder of Separ8 and a director of AXIS PROFESSIONAL SERVICES LIMITED; Anthony is committed to providing excellent value family law services to clients without compromising on professionalism and service.
Outside of work Anthony enjoys spending time with his wife and two young children; particularly enjoying the great outdoors.