What Is A Cohabitation Agreement?
Couples who live together when not married or in a civil partnership are called 'cohabitants'.
A Cohabitation Agreement is a legal agreement which can be put in place for a couple who have chosen to live together, but are not married or in a civil partnership. The agreement protects their assets should the relationship break down at a later stage.
A Cohabitation Agreement can cover matters such as how household costs will be met, ownership of property and what will happen to shared money and assets if the relationship breaks down.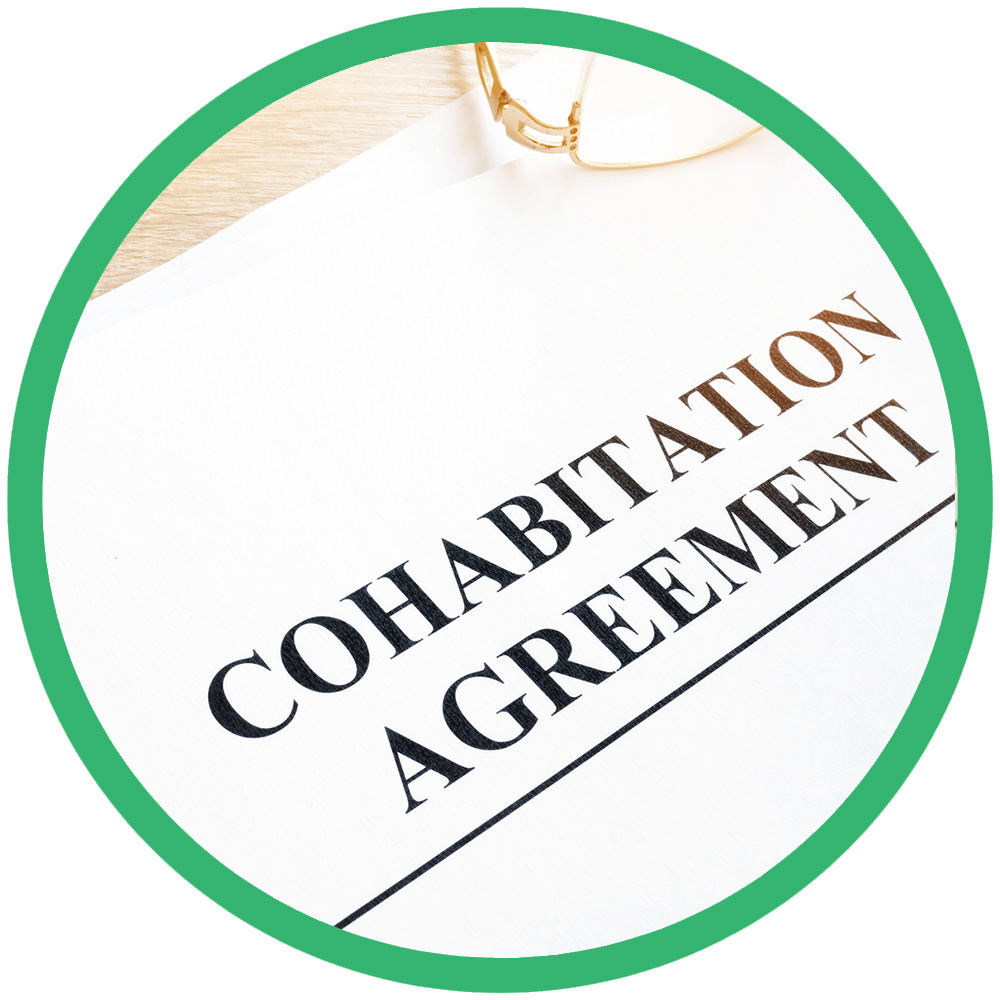 Why Should Couples Have A Cohabitation Agreement?
It is a misconception that couples can rely on a 'common law marriage' to protect their financial interests when cohabiting.
If you are buying a property with your partner it is a good idea to agree at the outset whether you will own the property in equal or unequal shares, and which contributions you will make to the purchase price, mortgage and ongoing costs of running and improving the property.  This can be incorporated into a Cohabitation Agreement.
It can protect your property interests, but it is a much wider agreement than a Declaration of Trust and can govern other issues such as:
Who owns a share in a property and in what proportions.
How the mortgage and other household expenses are to be paid, by whom and in what proportions.
The arrangements for one party to buy the other's share.
How and when the property is to be sold and how the costs of this are to be met.
Ownership of joint and separate property, if cohabitation comes to an end.
Who shall pay certain debts.
Financial support between cohabitees during and after cohabitation ends.
The living arrangements and financial provision to be made for the parties' children, if cohabitation ends.
How pets should be dealt with on separation.
Who shall be nominated for death-in-service benefits.
A Cohabitation Agreement can be entered into at any time during a relationship, pre or post cohabitation.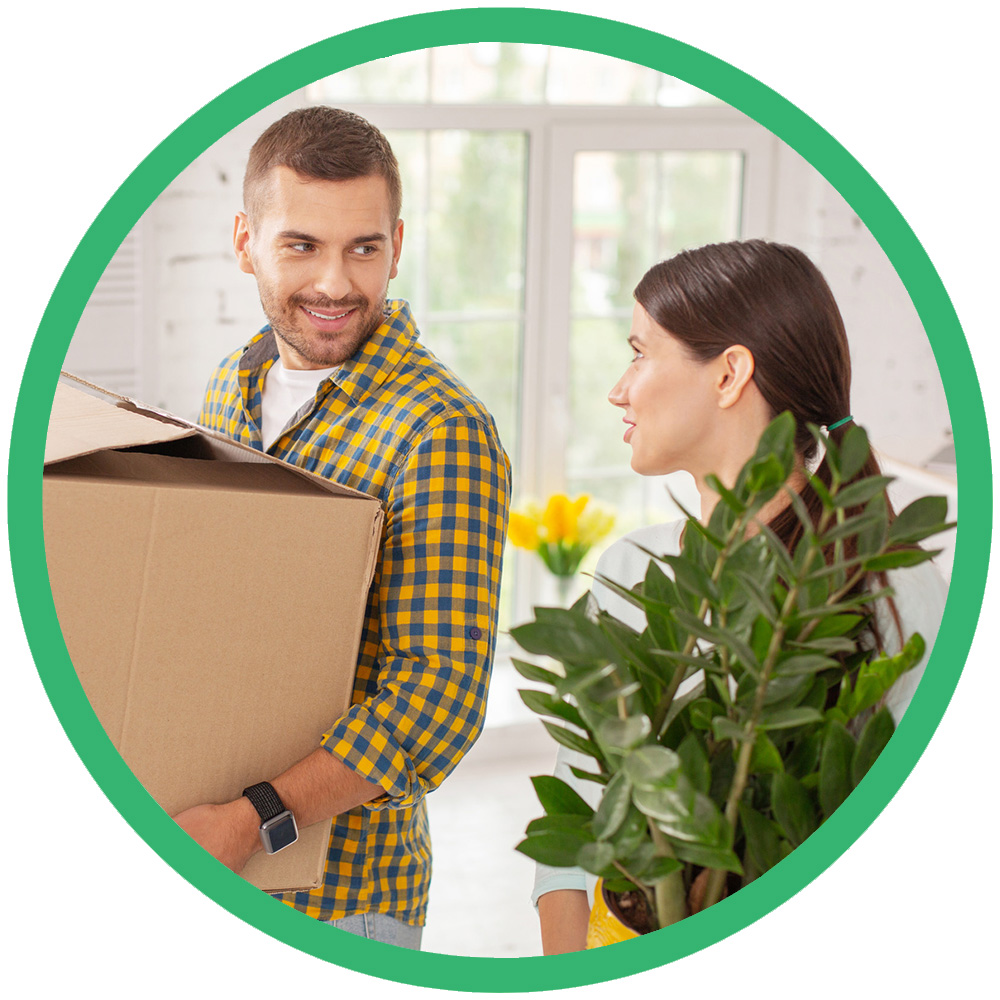 How Is Cohabiting Different To Marriage And Civil Partnership?
When married or in a civil partnership, there are laws in place to help determine how financial assets should be divided if the couple separates.
What Happens If Cohabitants Get Married?
In this event the Cohabitation Agreement will cease to exist upon the marriage, as you will then be subject to matrimonial law. Marriage means that in the event of separation, a Court has the power to decide how property is divided. Their decision will be based on fairness with regards to numerous factors including needs, sharing and equality.
A Matrimonial Agreement can be drafted if you wish to protect assets in the marriage or decide between you and your partner how you would like assets to be divided in the event of a divorce. These are commonly known as pre-nuptial agreements or post-nuptial agreements.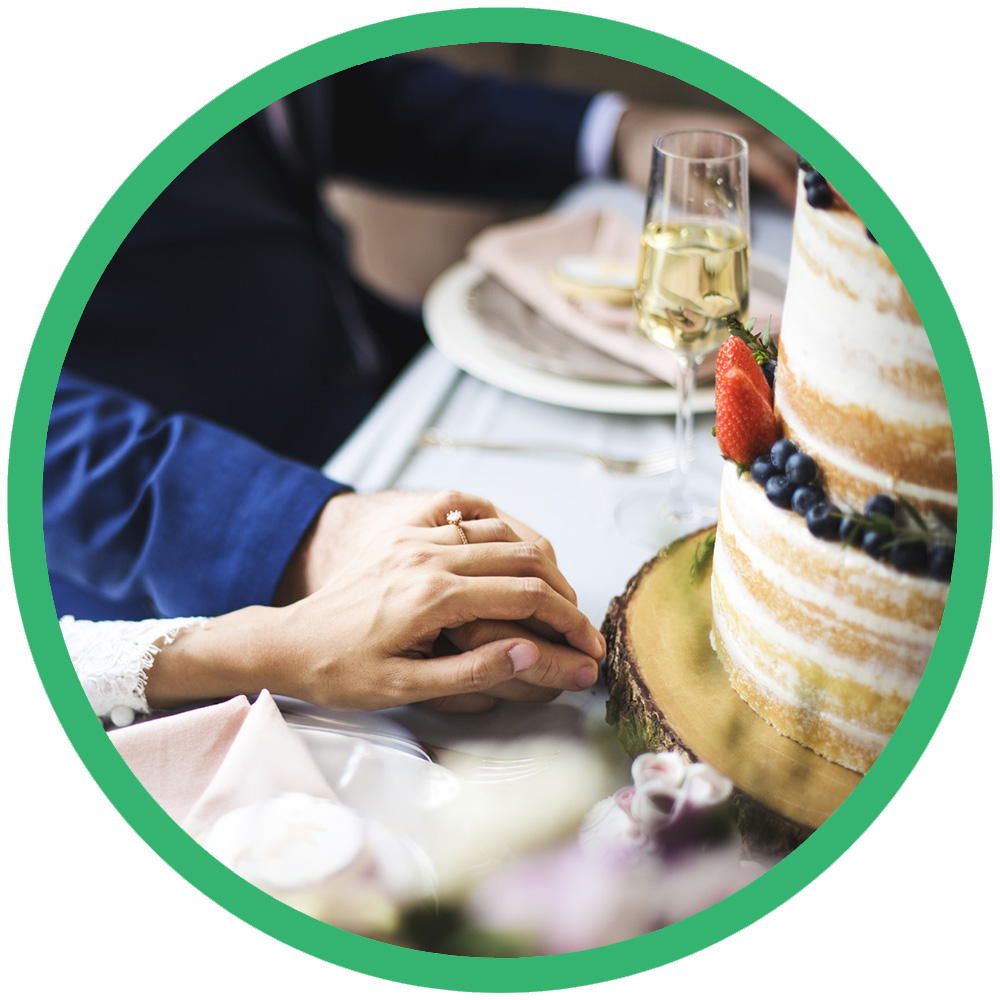 How Much Does A Cohabitation Agreement Cost?
If you and your partner have agreed the general terms of your cohabitation, then we can prepare a Cohabitation Agreement at a fixed fee of £1250.00. This includes:
Initial legal advice by video conference consultation or detailed telephone call.
Legal advice on the implications of signing a Cohabitation Agreement.
Informing you of the financial information needed and drafting a Schedule setting out your respective financial positions.
Drafting the Cohabitation Agreement to reflect the agreement you have reached with your partner.
If you require assistance and representation in negotiating the terms of the Cohabitation Agreement, then we will undertake that work at an hourly rate charge of £230.00.
Please note that if your combined assets at the time the agreement is prepared are greater than £500,000.00 then further charges may apply.
For initial legal advice about Cohabitation Agreements, please schedule a free 30-minute consultation at a date and time convenient to you by using our online booking calendar.