Divorce Resources
Looking for answers about divorce and the process? Our resources section has useful articles and guides to help you.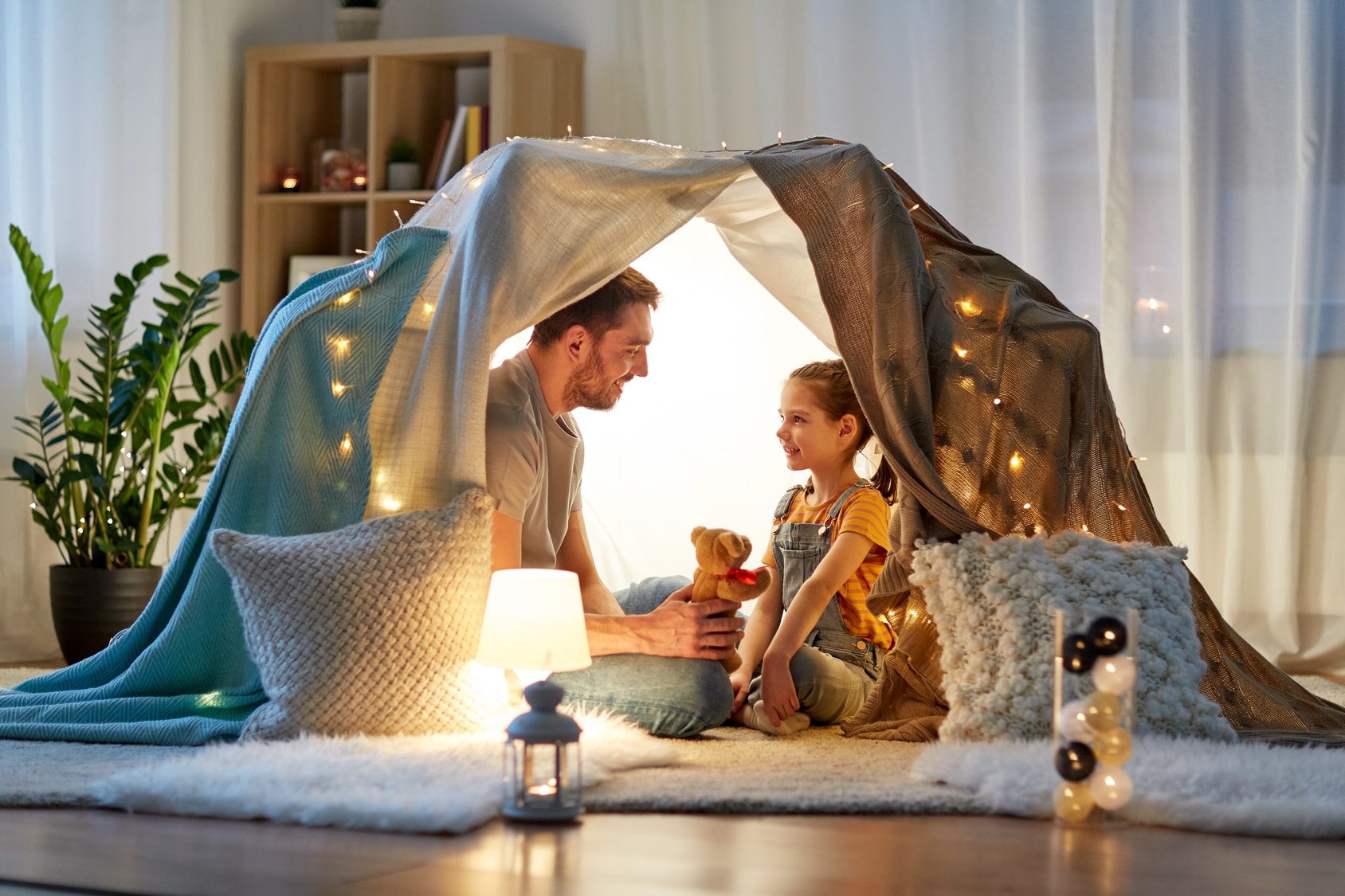 10 Reasons To Choose Separ8 For Your Divorce
Whether you're local to Sandbach, Cheshire and want some divorce help, or need online family law services or a fixed fee online divorce; contact us. Read 10 Reasons To Choose Separ8 For Your Divorce.
Posted In Guides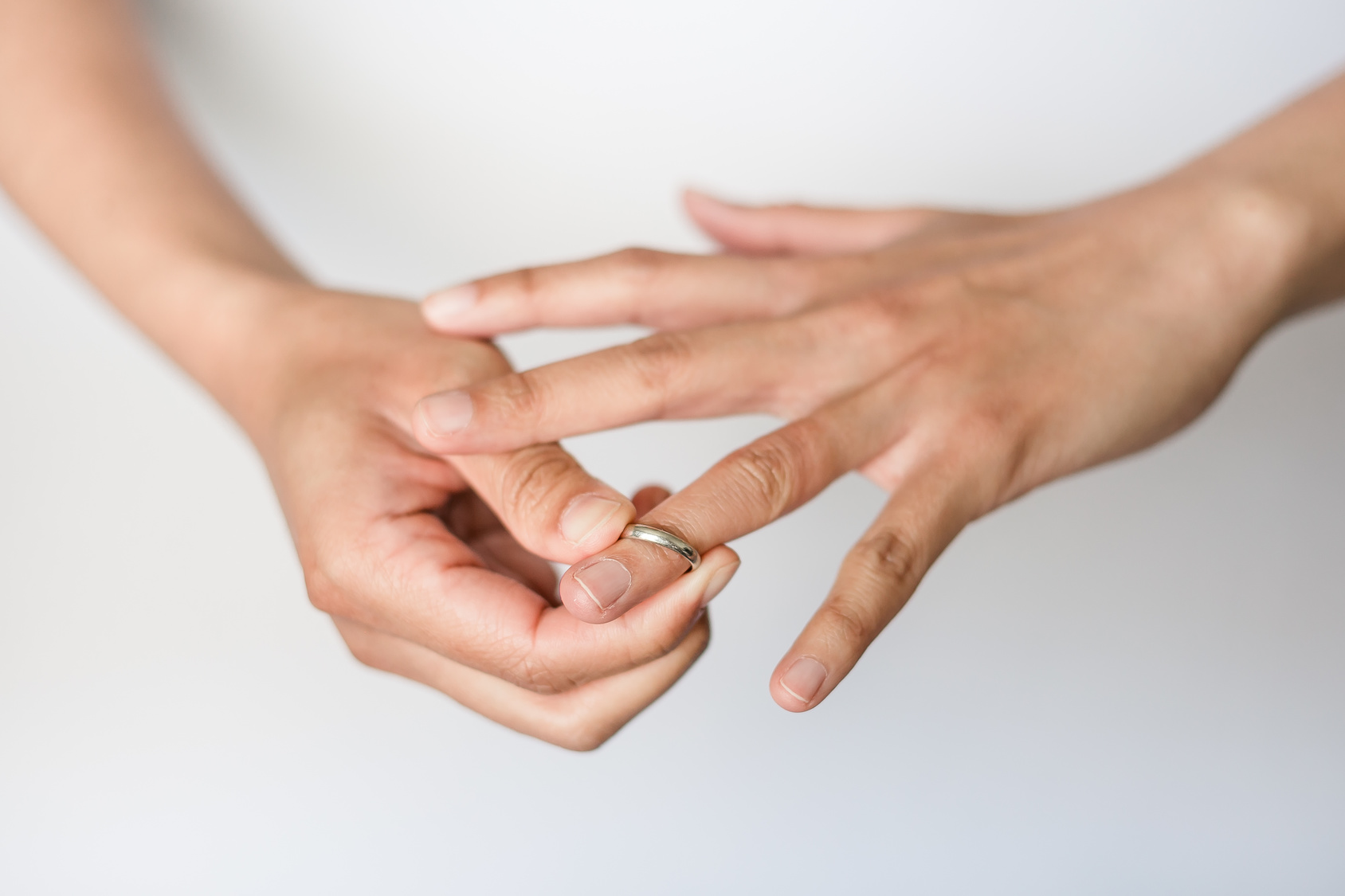 When it comes to the breakdown of a marriage, the prospect of issuing divorce proceedings can be a very daunting experience.
Most people don't know where to start, so Separ8 have created this simple guide to help.
Posted In Guides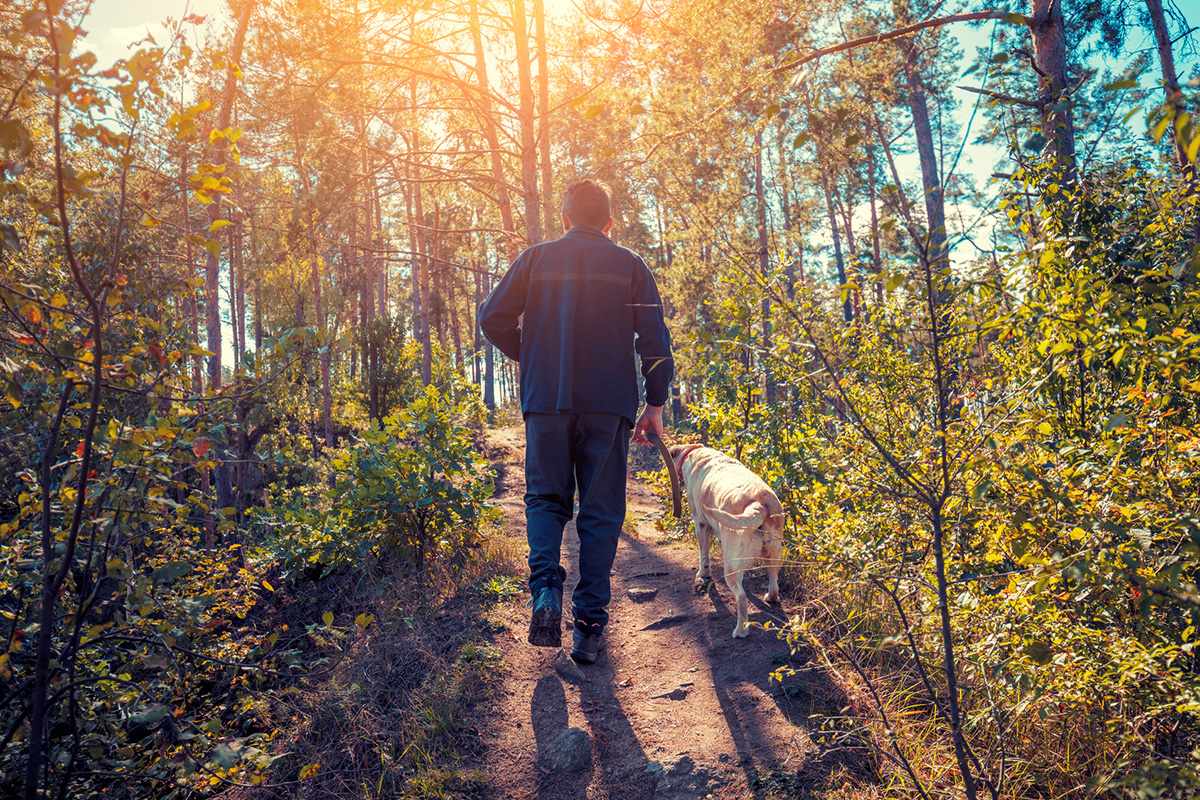 How to Heal and Start Rebuilding Your Life After Divorce
Divorce is a difficult process to go through. It's emotionally fraught and even the most civilised of break-ups can take a real mental toll, take it from someone that's been through it! However, there are active steps you can take to start the process of healing and rebuilding your life. Read on to find out… Read More
Posted In Guides
Divorce doesn't have to be difficult. Let us help you.