What Is A Pre-Nuptial Agreement?
A Pre-Nuptial Agreement, or Pre-Nup, is an agreement entered into in advance of a marriage (we would insist that it is executed at least 3 months prior to the wedding date to avoid suggestions of undue influence) which sets out the arrangements which the parties to the marriage intend to make. It can outline arrangements for living together during the marriage but usually sets out the division of assets and income in the event that the marriage fails.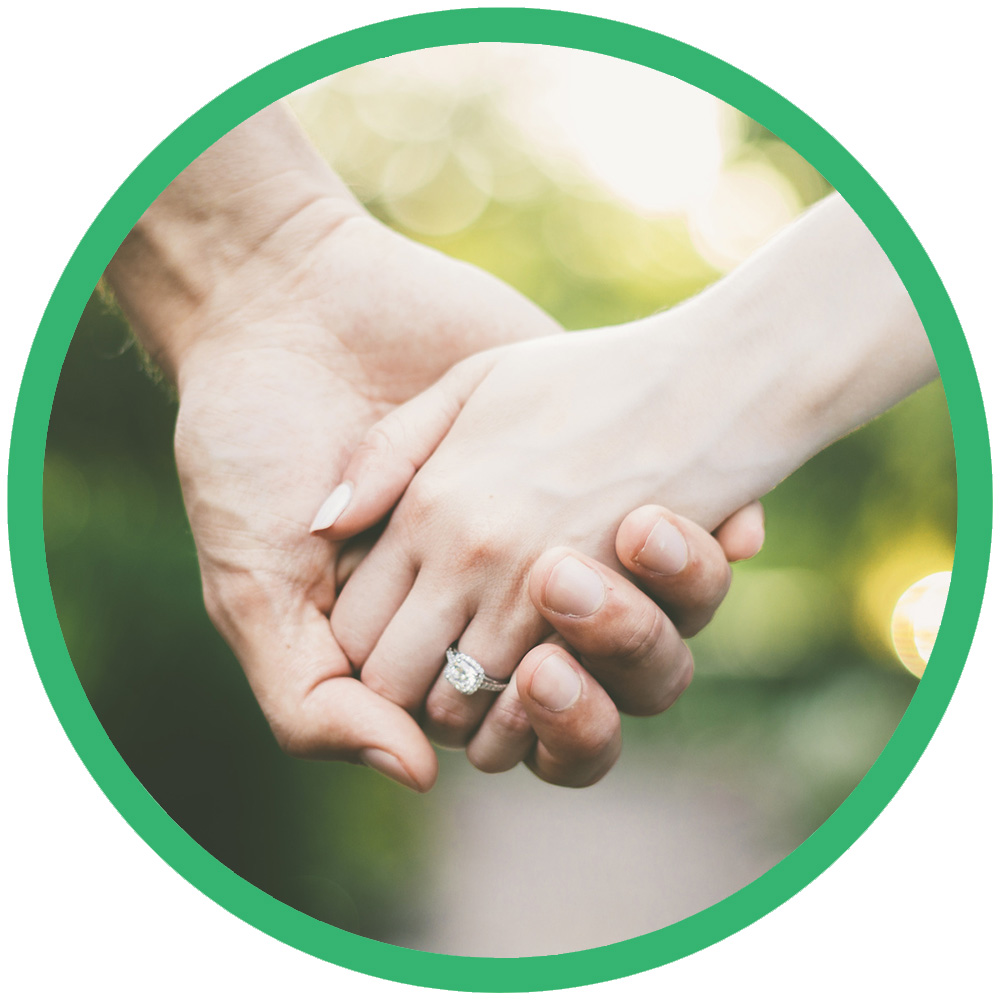 What Is Typically Included In The Pre-Nup?
Prenups are written to fit your personal circumstances and may include:
How each of you contributes to rent, mortgage or household bills until you're able to vacate or sell your home, if this is what you've agreed.
How you will deal with any joint bank accounts or debts during the marriage and post-separation.
How you will deal with any property or the sale proceeds of a property, after paying off any mortgage or sale costs during the marriage and post-separation.
What will happen to any items you've bought together including cars and furniture.
What would happen to your pets.
Maintenance for either of you or any children.
Who the children will live with and arrangements for seeing the other parent.
How Much Does A Pre-Nup Agreement Cost?
A Fixed Fee Pre-Nup is £1250.00 including VAT
Included In The Fixed Fee Pre-Nuptial Agreement:
Initial legal advice by video conference consultation or a detailed telephone call.
Legal advice on the implications of signing a Pre-Nup.
Informing you of the financial information needed and drafting a Schedule setting out your respective financial positions.
Drafting the Pre-Nuptial Agreement to reflect the agreement you have reached with your partner.
Not Included In The Fixed Fee Pre-Nuptial Agreement:
Advice on what agreement you should make as that would be based on a detailed consideration of all your financial information, and may require reports from other professionals such as Accountants.
Any work required to implement the terms of the Pre-Nup.
Any negotiations if there is a disagreement as to what should be included (that work would be conducted on an hourly rate basis at £180.00 per hour including VAT).
Our Fixed-Fee Pre-Nuptial Agreement Packages Are Only Suitable For:
Couples who have already reached an agreement.
Cases without complicated assets such as property abroad.
Couples who have current combined assets inclusive of pension of less than £1m.
For initial legal advice about Pre-Nuptial Agreements please schedule a free 30-minute consultation at a date and time convenient to you by using our online booking calendar.