Following the COVID-19 pandemic in China, it's been reported that there has been a surge in divorce rates. But what's behind this rise and how can you avoid a breakdown in your marriage at this difficult time?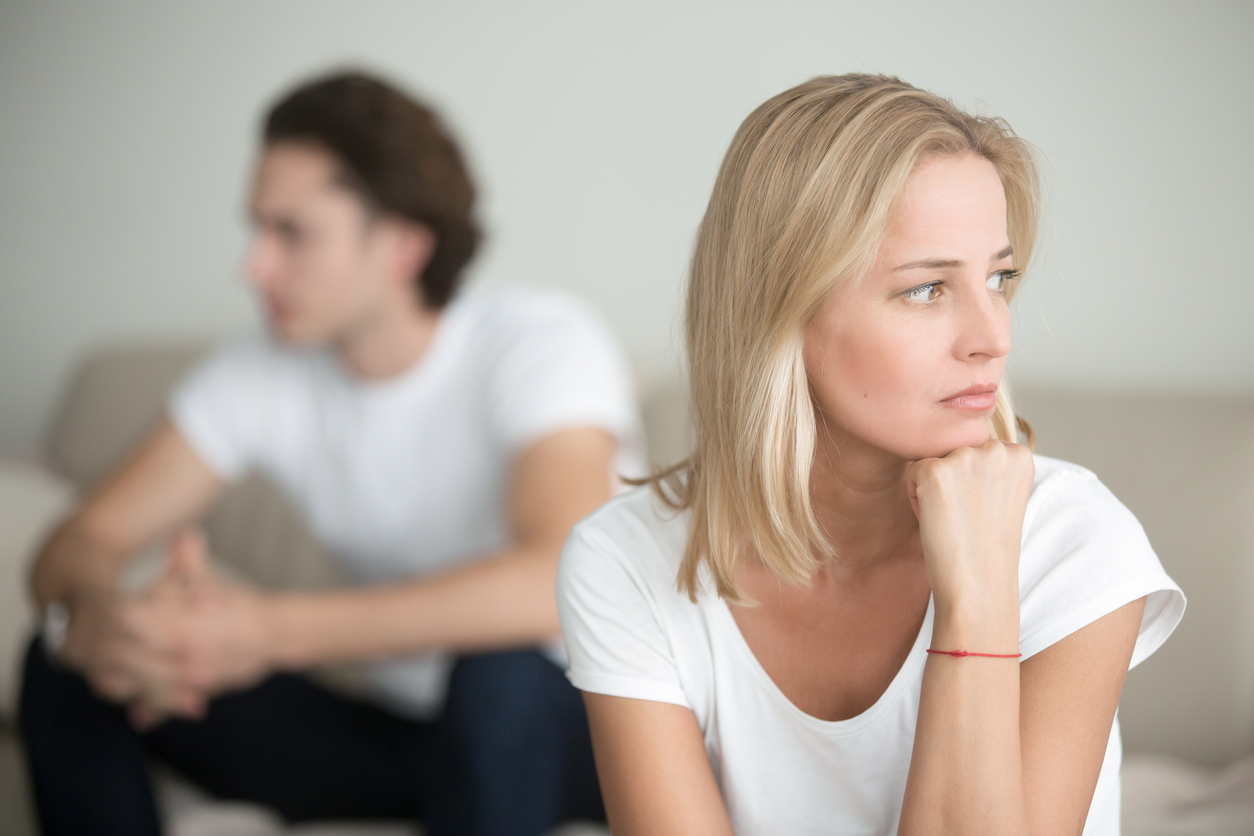 Health officials in China stated that the rise in divorce rates could be attributed to two things. The first being down to the fact that many legal businesses have been closed during the outbreak, meaning now people are returning to work they are dealing with a backlog in cases. Second, that living in close proximity for many weeks on end is likely to have fuelled marital problems.
Even the very strongest of marriages are likely to be tested at times like these and during lockdown, couples will be spending more time than ever in the home together, and in an already rocky marriage, this could be a recipe for disaster.
Don't make any rash decisions
It makes sense then to be aware of the impact that the on-going UK lockdown could have on a relationship and remember that in these stressful times, any negative feelings are likely to be amplified.
Even strong and happy marriages may be under some strain at this time as there is so much uncertainty impacting many of us, so our advice at this most difficult of times is not to make any rash decisions.
We've recently written some tips on resolving conflict in relationships, as well as How to Handle Self-Isolation In A Difficult Relationship.
Facts and stats about UK divorce rates
In January each year there's a spike in divorce applications, most likely as a result of couples spending increased time together, festive stress and the financial worries that come at Christmas
The number of divorces of opposite-sex couples decreased to the lowest level since 1971
The average length of a marriage is 12.5 years
Unreasonable behaviour is the most common reason for couples divorcing, with 51.9% of wives and 36.8% of husbands petitioning on this ground
The percentage of marriages ending in divorce has been steadily decreasing since the mid-1990s, but sadly around 42% of marriages still end in divorce
The latest and most comprehensive statistics are available on the Office for National Statistics website.
Do you need some advice?
We're currently offering free family law advice, so if you're facing problems and need someone to talk to, please get in touch with us.