Welcome to Separ8. A new way to manage your divorce and financial arrangements; we thought we would introduce ourselves with our blog, giving you ten reasons to choose Separ8 for your divorce…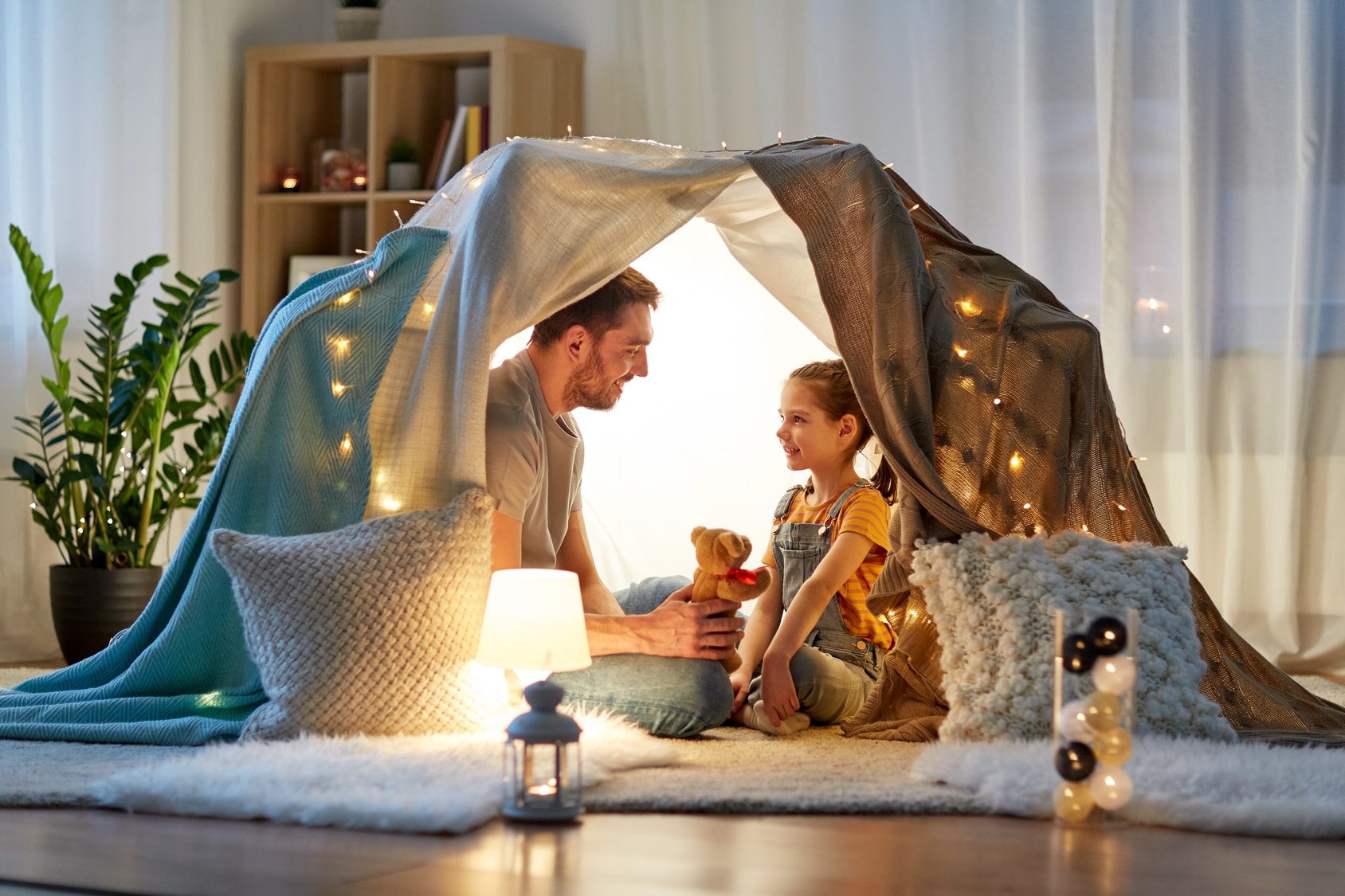 Specialist Advice

Separ8 Founder, Anthony Beeston, is a Solicitor-Advocate with a wealth of experience in dealing with Family Law issues.

Having dealt with all aspects of family law throughout his 15 year career as a practising solicitor, many of Anthony's cases have involved complex issues and high value assets. He is a member of Resolution and a Collaborative Lawyer, encouraging constructive and sensible negotiation to resolve issues without acrimony.

Read more about Separ8 and it's Founder on our About Us page.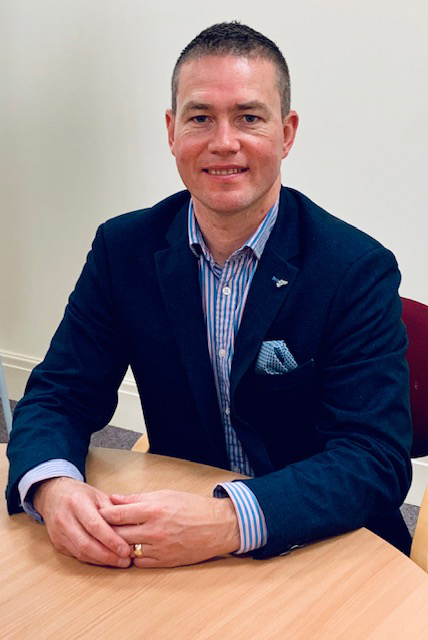 Low Cost Fixed Fee Divorce

Each and every one of our services are clearly marked with a price online, either per service or an hourly rate, so you know what to expect up-front, with no nasty hidden extras. Our family law professionals will save you money and give you the peace of mind you need when it comes to Family Law and Divorce. We even offer a pay-as-you go payment option if needed too.

A Time To Suit You

We understand that everyone's work and family routine is different, which is why we offer consultation calls and appointments to suit you; whether that's on your lunch-break, one evening or during a weekend. Take advantage of our amazing service levels, available Monday to Saturday.

Divorce Services

No matter what situation you're in, we can help you to finalise your divorce and financial arrangements without any difficulty. Offering three support options with a fixed price; Simple Solicitor Managed Divorce at £299, Divorce And Financial Consent Order at £999 or Bespoke Divorce & Negotiated Financial Settlement at £1999, we have a package for you.

Family Law Services

Whether it's Financial Settlements, Child Arrangement Issues, Cohabitation Disputes, Family Law Act Injunctions, Separation Agreements, Living Together Agreements, Pre-Nuptial Agreements or Change Of Name Deeds you need, all of our Family Law Services are listed on our site for either a fixed fee including VAT or the price per hour including VAT.

Book A Free Consultation Call

Book a free 30-minute first consultation call (telecon or videocon), by simply picking a time and date that's convenient for you via our online calendar to get started.

A Modern Approach

Separ8 is a modern way of doing family law; we don't have fancy offices, glossy brochures or lots of administration staff.

Online Divorce Services Tailored For You

We offer packages to make your life easier, but if your circumstances or case are a little different, we can of course tailor any of these just for you. Speak to us today for more details.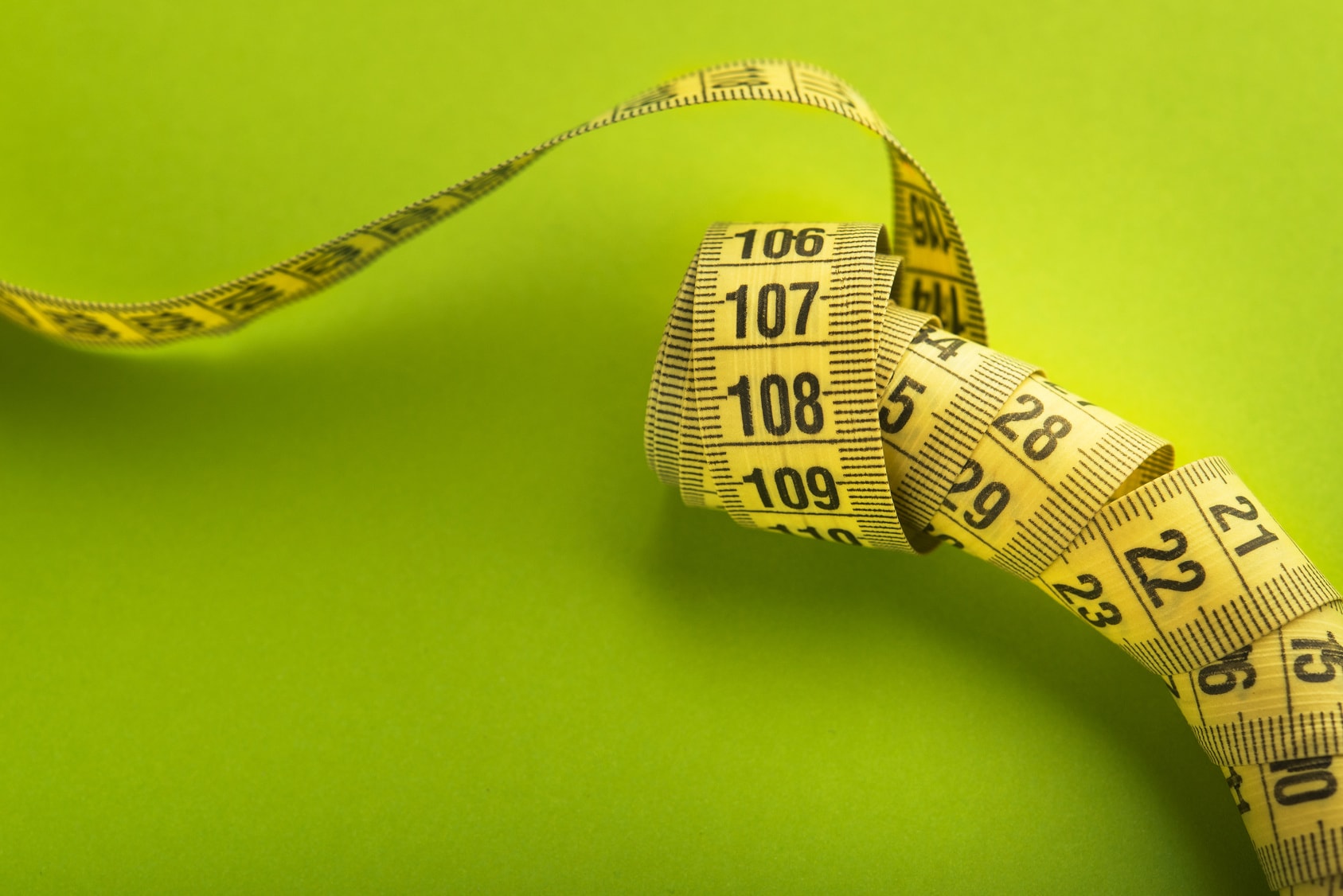 Peace Of Mind

We will help you to create a legally binding agreement, that covers your finances and your children; leaving you both free to get on with your life. For your peace of mind, we don't charge you at all until you've spoken with one of our team and we've confirmed that you've chosen the right package for your situation.

Online Divorce Solicitors Reviews

Our website is brand new, but soon we hope that previous or existing clients will be kind enough to leave us an honest review on Google, Facebook, or Yell.com. If you're a new customer, you can check out what people think of us on all three sites. 

Interested to find out more or ready for the next step? Contact us today.

Separ8 – Divorce Doesn't Have To be Difficult.