We live in an age where you can do pretty much anything and everything on your phone; and that includes divorce services, family law and arranging who's going to be looking after the children during and after a divorce.
With the kids going back to school soon, read our latest blog about co-parenting apps, and which one to choose…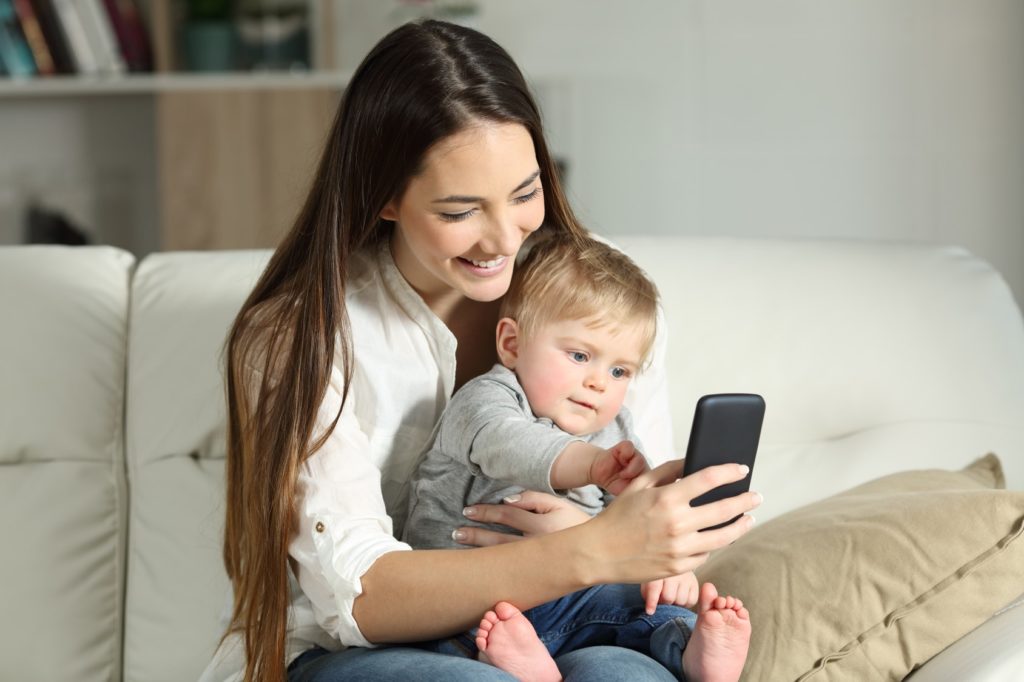 What Is A Co-Parenting App?
A co-parenting app is software that allows you to organise your parenting responsibilities on your computer or phone through a calendar that everyone involved has access to, can edit and add information to. You can arrange school, sleeping and finance arrangements, keep a record of who's done and said what, and some even give you advice on tone of voice in messages and emails to make sure that the situation stays as amicable as possible.
How Much Are Co-Parenting Apps?
As with most apps, there are free or paid options, and there will be many features; so how do you work out which is going to be best for you? Whilst we haven't personally tested all of the apps out there, we have done some research to make your life easier. So have a read, check some reviews, and then try the one that sounds best for your circumstances, needs and budget.
Whilst these apps are principally aimed at American users, the objectives, functionality and practical application of the apps applies just as much to separated parents in the UK.
AppClose

"AppClose is the world's #1 FREE co-parenting App that brings more clarity and peace of mind to your daily life. AppClose helps co-parents stay organized."
Price: Free – no subscription fees and no monthly charges.
Features: Multi-functional calendar, parenting scheduling templates, statistics, comment capabilities, messenger, request expenses, export records for free and 24/7 customer support.
Summary: AppClose is completely free, 4.7 stars from 5.3K customers and customer support; we can't see why you wouldn't want to test this app out first.
2Houses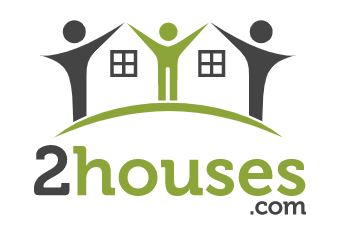 "We are a web and mobile app that helps separated parents to communicate and get better organised. Start your free trial now!"
Price: Free trial for 14 days, then £8.25 per month for the whole family (which works out at approx £99 for the year).
Features: Advanced management calendar, simple management of expenses, messages, important information bank, photo albums, and a journal.
Summary: 2Houses is used by more than 160,000 families in 163 countries; with a 14 day trial and many features, this could be a good option for you. However don't forget it will charge you £8.25 per month after that.
Cozi

"Cozi is the #1 organising app for families. It keeps everyone's schedules and all your lists in one place. Cozi is a 3-time Mom's Choice Award Winner."
Price: Free
Features: Easy-to-use, keep events and activities all in one place, keep and share the grocery list in real time, store recipes, plan meals, and shop for ingredients, use from any mobile device or computer.
Summary: Anyone in the family can access the shared calendar on Cozi, get reminders, and see lists from any device, however this is just a general organisation tool that may be worth looking at but isn't designed with divorce and co-parenting in mind.
Our Family Wizard
"OurFamilyWizard® is designed to reduce the stress of managing communication and family plans across separate households."
Price: Starts at £79 for the year, with a 30 day money-back guarantee if it's not right for you.
Features: Parenting schedule at a glance, shared parenting expense reimbursement requests, share and store vital family details, document and organise your communication within one secure app, simplify requests for parenting time exchanges, reimbursements, and more.
Summary: Whilst £79 a year isn't cheap, it shows that the creators of 'Our Family Wizard' have a lot of confidence in their product, but offering a 30 day money-back guarantee.
Coparently

"Divorced and separated parents can better manage child custody and co-parenting arrangements with Coparently an easy-to-use, online co-parenting tools."
Price: Free trial for 30 days, then $9.99 a month or $99 per year, per parent.
Features: Shared calendar, shared communication and journal, shared expenses, Coparently for mobile, shared contacts and medical info, shared documents, photos and files, notifications, free guest, child and professional accounts.
Summary: The most expensive choice; we personally don't know why you'd opt for Coparently when you have free or cheaper options that do the same thing. With a generous free trial it is worth a try, but remember to cancel before your 30 days are up if it's not for you, so you don't get charged.
Talking Parents

"Talking Parents provides reliable and unaltered communication records between co-parents. Keep your co-parent accountable and avoid future litigations."
Price: There's a free standard plan which is website only and will pop-up with adverts, or a premium plan which is $5.99 per month and has a lot more features, including mobile apps.
Features: Shared calendar, secure and easy messaging, vault storage and PDF/printed unalterable records.
Summary: Whilst there isn't a free trial, this app is free or low-cost depending on what you want and can be cancelled at any time. The storage and records option may come in handy if things between you and your ex aren't great.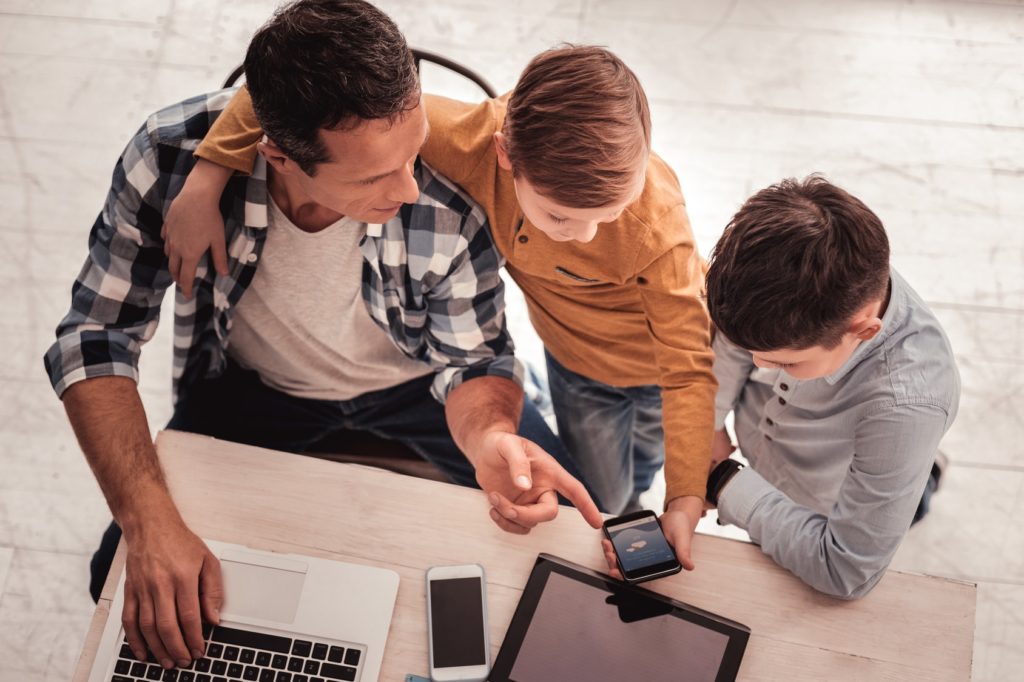 Co-Parenting Apps Conclusion
It really is down to personal choice. Try giving a couple of the apps a try for at least one week each before making a final decision. The idea is to use your co-parenting app to improve the frequency, quality, and convenience of your ongoing communication, so be sure to choose an option that works for you, and your ex and too.
Have you tried any co-parenting apps? We'd love to hear what you thought, and if you have any top tips or recommendations.
If you're based in or near to Sandbach, Cheshire, have a question about any of our services, or if you have a general divorce or family law enquiry; please get in touch…
Here at Separ8, divorce doesn't have to be difficult.