One of the questions we get asked most often here at Separ8 is, how much does a divorce cost? However, this question is actually not as straightforward to answer as it might at first seem. That's because individual circumstances vary a lot, but in this article we'll attempt to lay out the associated costs of a divorce and an associated financial settlement.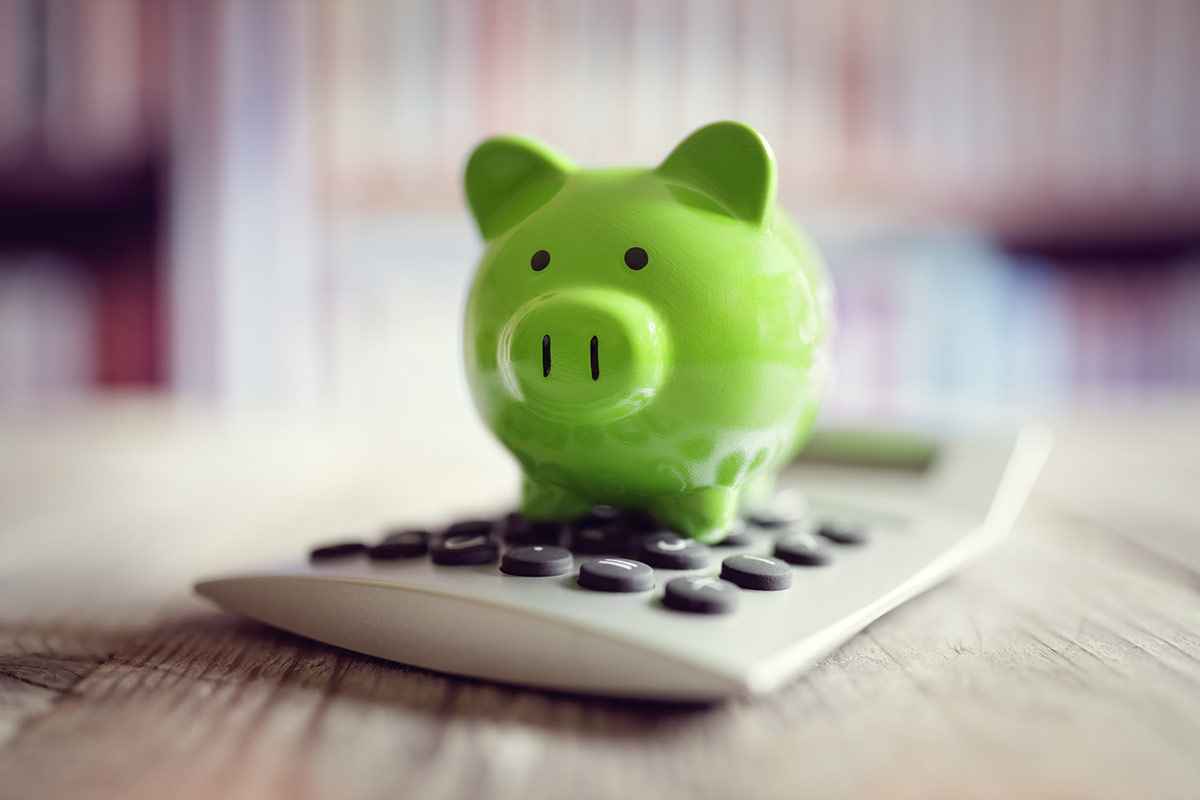 A straightforward divorce occurs when both parties share a desire to divorce and agree in principle with the grounds for divorce. The couple will decide who should petition for divorce and the Petitioner will proceed by paying a fee to the court of £550 for the issue of the Divorce Petition.
Remember that every case is different, and the price of a divorce and financial settlement depends on your specific circumstances.
However, if you and your spouse agree that there should be a divorce and you are both willing to co-operate with the process then we can deal with the divorce proceedings from start to finish for a fixed fee of just £299. You can also get a fast free divorce quote online.
What does the process entail?
The Divorce Petition is sent to the other party who becomes the Respondent who should then file an acknowledgement back to the court. Once the Petitioner has been informed, they can apply for a Decree Nisi, providing a statement in support of the divorce which will be considered by the District Judge.
Once accepted, the judge will pronounce the Decree Nisi and after a wait of 6 months and 1 day, the Petitioner can then apply for the Decree Absolute, which will legally end the marriage.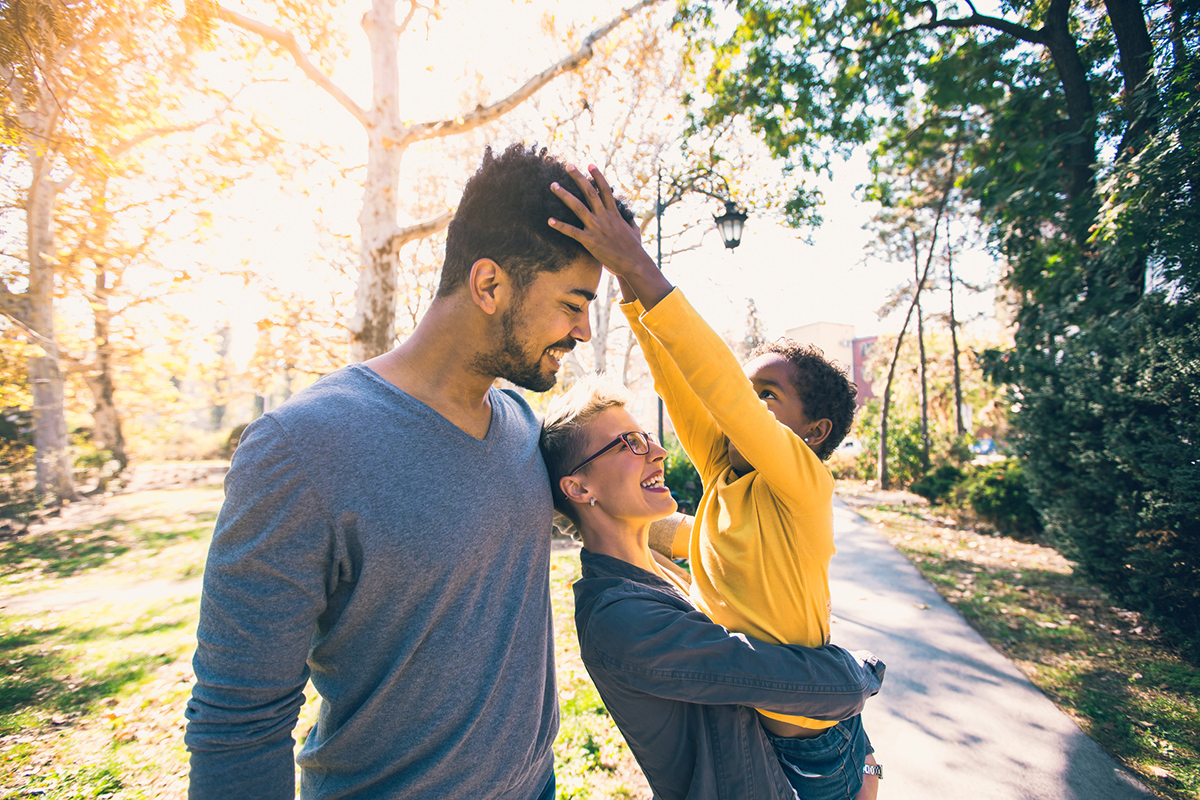 The cost of a straightforward divorce in the UK
If you choose our solicitor managed fixed fee divorce, we'll prepare the Divorce Petition and will file it at court for you. We'll also handle all court related paperwork and will provide you with updates throughout the process at a cost of just £299 inclusive of VAT.
So, when you and your spouse are in agreement, a divorce using Separ8 will cost you £849 in total, which includes both our fees and the court Divorce Petition fee.
We are confident that is considerably cheaper than you will pay elsewhere for an equivalent level of service! Remember, we are solicitors and your case will be handled from start to finish by a specialist family law solicitor.
The cost of divorce in less straightforward cases
In cases where the Respondent chooses not to acknowledge receipt of the Divorce Petition or when there is a dispute about the grounds for divorce then further charges will apply. However, we will always endeavour to keep our costs to an absolute minimum even in the most contentious of cases.
Keeping divorce costs low
Choosing our solicitor managed fixed fee divorce service is the ideal way to keep the cost of divorce to an absolute minimum.
When it comes to sorting out financial arrangements, we have a fixed fee package to meet individual needs.
Where you and your spouse have discussed and agreed financial arrangements between yourselves then chose our Divorce and Financial Consent Order Package and we will complete both the divorce proceedings and prepare a binding financial agreement for a fixed fee of only £999.00 including VAT.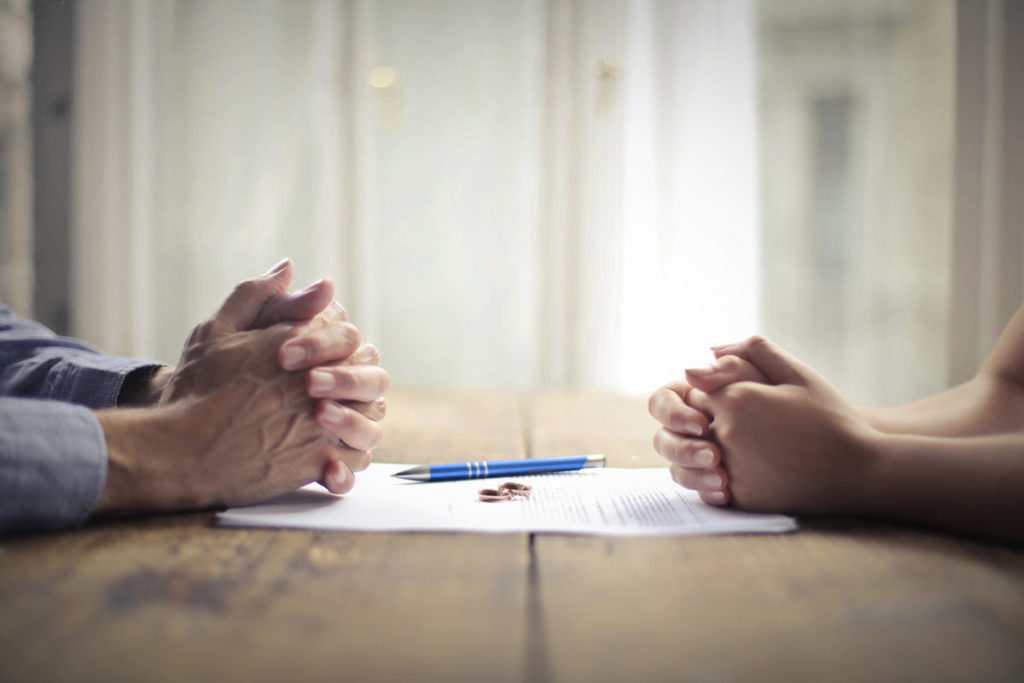 Need some assistance with negotiating an appropriate financial settlement?
Chose our Divorce and Negotiated Financial Settlement Package and we will negotiate a settlement with your former spouse or their solicitor and prepare a binding financial agreement for a fixed fee of only £1999.00 including VAT.
This represents excellent value for money for individuals who require solicitor advice and assistance to agree financial arrangements. It also means, that depending on your circumstances, you'll know from the outset exactly how much getting divorced is likely to cost you.
Take a look at our range of fixed fee divorce packages or see a full explanation of the divorce process here.
Divorce doesn't have to difficult
Here at Separ8 we believe divorce doesn't need to be difficult or expensive!
Find out how much a divorce is likely to cost you by getting a fast, free online divorce quote and if you have any questions at all, please give us a call on 01270 919888 or get in touch with us here.