Divorce when children are involved can be tough, but it isn't all doom and gloom; you can still have fun with the kids and create happy new memories, ensuring you make the most of the valuable time you get to share together.
Whether you're recently separated or divorced, or you're just running low on ideas; we thought we'd write this blog to give you some inspiration if you live in the local area of Sandbach in Cheshire. If you've exhausted all the usual activities such as the local park, indoor play centres, the cinema and bowling; here are some other ideas you may not have thought of…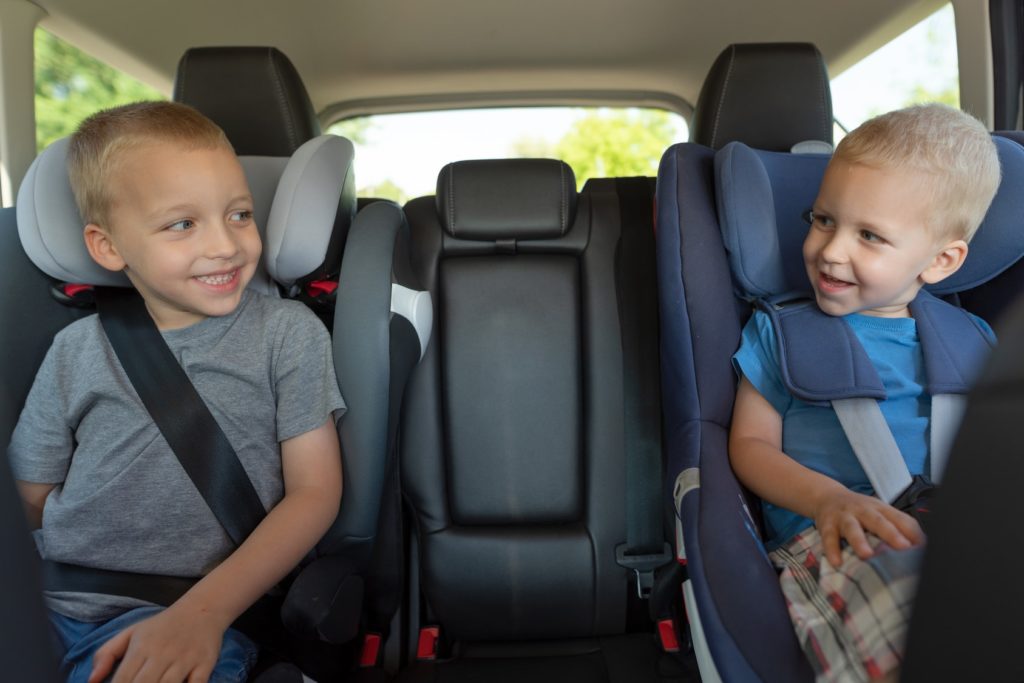 Located in Sandbach, Cheshire; Wheelock Hall Petting Farm is suitable for kids of all ages, where you can see and feed a variety of animals including pigs, sheep, goats, calves, donkeys, chickens and ducks.
Open most days, with a small charge for entry, the large outdoor play area will keep them busy with an assault course, swings, go-karts and ride-on tractors! Stock up on freshly baked and locally produced goodies from the tearoom and farm shop too.
Suitable for kids of all ages; if you enjoy being creative but don't enjoy making a mess in your home, then The Potters Barn in Sandbach, Cheshire is worth a visit. You can make clay animals, paint pottery figures and even have a go on a traditional potter's wheel.
Open Tuesday to Saturday; you just need to pay a small fee to enter the studio, then pay for what you paint on the day.
Just on our doorstep is Alcumlow Hall Farm. Based in Congleton, Cheshire; it's easy to get to and has lots to do. Set in beautiful Cheshire countryside, you'll find this collection of traditional barns with a play area, range of small craft shops, Little Harts Pottery Studio, and a variety of local retailers, including the popular ice cream parlour where you'll find a variety of flavours from local suppliers Snugburys.
Free admission, something for kids of all ages, and open Wednesday to Sunday; Alcumlow Hall Farm is definitely worth a visit.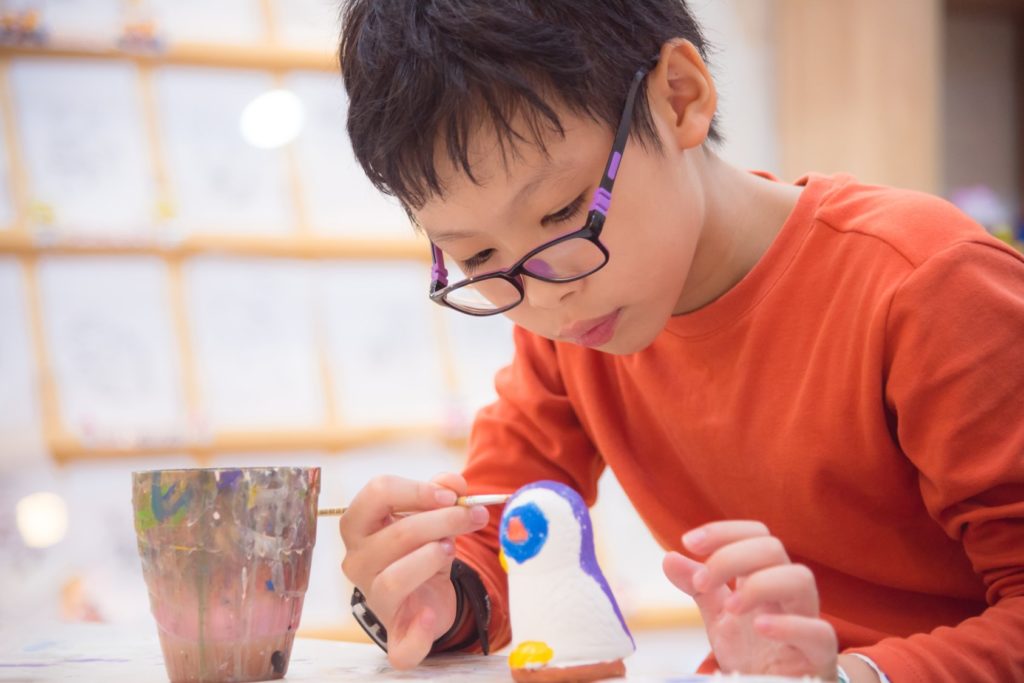 Well known in the Nantwich area for amazing hay sculptures each year, plus their delicious ice cream, is Snugburys! Treat yourself to some locally made ice cream (Death by Chocolate, Ginger & Honey, and Raspberry Pavlova to name but a few) from this family run farm in Cheshire; walking it off with a stroll to see the farm animals afterwards, followed by a trip to see the latest hay sculpture a short distance away.
Not much further away in Macclesfield, Cheshire, discover Jodrell Bank. Famous for the almighty Lovell Telescope that can be seen from miles away, it's a great day out for all the family.
Starting at £5.85 for a child, entry prices are very reasonable considering you can spend the whole day there learning, exploring and viewing current exhibitions. There is a cafe and gift shop onsite, however if you are on a budget, picnics are allowed so you can take a packed lunch with you. Now a UNESCO World Heritage, Jodrell Bank Discovery Centre is open every day of the week. You will need to pay for the car park, but this is currently only £4.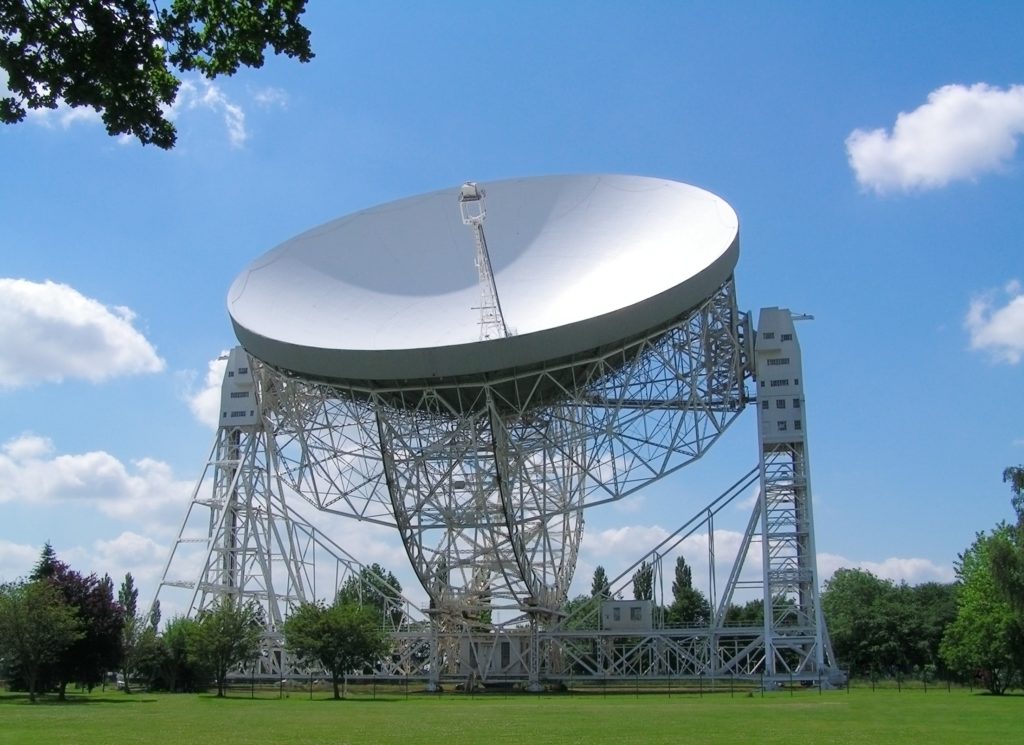 Previously government-owned; this not-so-secret nuclear bunker in Nantwich, Cheshire, is worth a visit if you and the kids are interested in the RAF and going back in time to World War II. More suitable for older children, you'll discover a substantial collection of military and Cold War memorabilia, including one of the largest collections of decommissioned nuclear weapons in the world. You can also enter the medical room, where a mannequin is shown with burns and radiation poisoning.
Starting at £7 for a child, it's an interesting and educational day out that they won't forget. Finish off in the cafe to grab some refreshments before going home.
With over 1,000 acres of parkland to explore, a farm with animals, gardens with a maze, a generous play area and fascinating mansion to explore; we suggest you check the weather forecast and make a day of it at Tatton Park in Knutsford, Cheshire.
General admission starts from £5 for children, or you can pay £7 per child to allow entrance to all three attractions; the mansion, gardens and farm. If you're driving there, be aware there's a £7 charge per vehicle to use the car park. Open most days during the year, we suggest you double check their website as they sometimes hold events that may mean it's extremely busy or more expensive than normal. With plenty of activities for kids of all ages and adults, they'll be nodding off in the car on the way home!
If you're looking for a bit of local outdoor adventure, then Go Ape in Northwich, Cheshire is just for you. Suitable for children 4 years upwards, climb 12 metres up into the canopy and navigate all sorts of obstacles, experience free flight as you launch yourself into a cargo net, then slide through tunnels, zoom down zip wires, take on a Tarzan swing; finishing with The Infernal Traverse. There's also a Forest Segway if you prefer to keep your feet firmly on the ground.
Prices vary depending on what you plan on doing and there's a small charge to use the car park; head to their website for more details.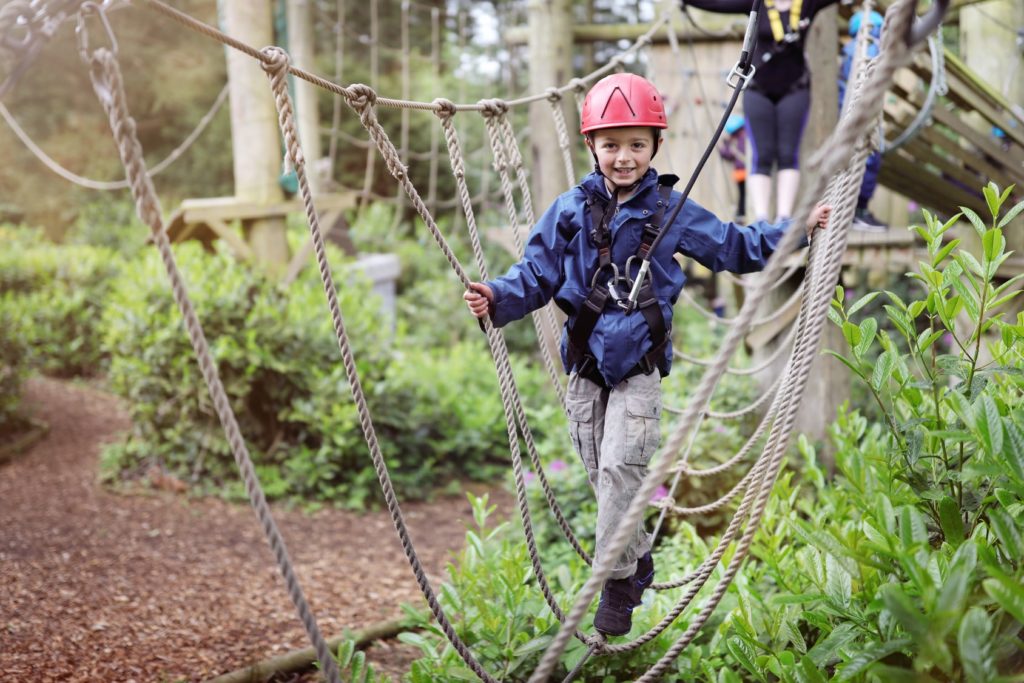 A volunteer run narrow gauge railway; Apedale Valley Light Railway in Newcastle-under-Lyme, Staffordshire, operates both steam and diesel trains that used to work in mines and quarries, on a short ride along the Apedale Community Country Park. Spend some time walking, exploring Apedale Community Country Park, and enjoy your packed lunch on the picnic benches.
With special events held throughout the year, and suitable for wheelchair users; it's a fun day out, with a family ticket only costing around £7.
Only a 30-minute drive or bus-ride away to Hanley, Stoke-on-Trent, is the Potteries Museum & Art Gallery. Suitable for kids of all ages, it's jam-packed full of things to educate and inspire them. Discover the history of the Potteries, see the display of the largest hoard of Anglo-Saxon gold ever found, the world's finest collection of Staffordshire ceramics, ever-changing art exhibitions, Ozzy the famous pottery owl, and Reginald Mitchell's WW2 Spitfire (currently being restored). You can also enjoy a light lunch in the cafe or browse The Foyer shop.
With free admission; the Potteries Museum & Art Gallery is definitely worth the journey and car park ticket.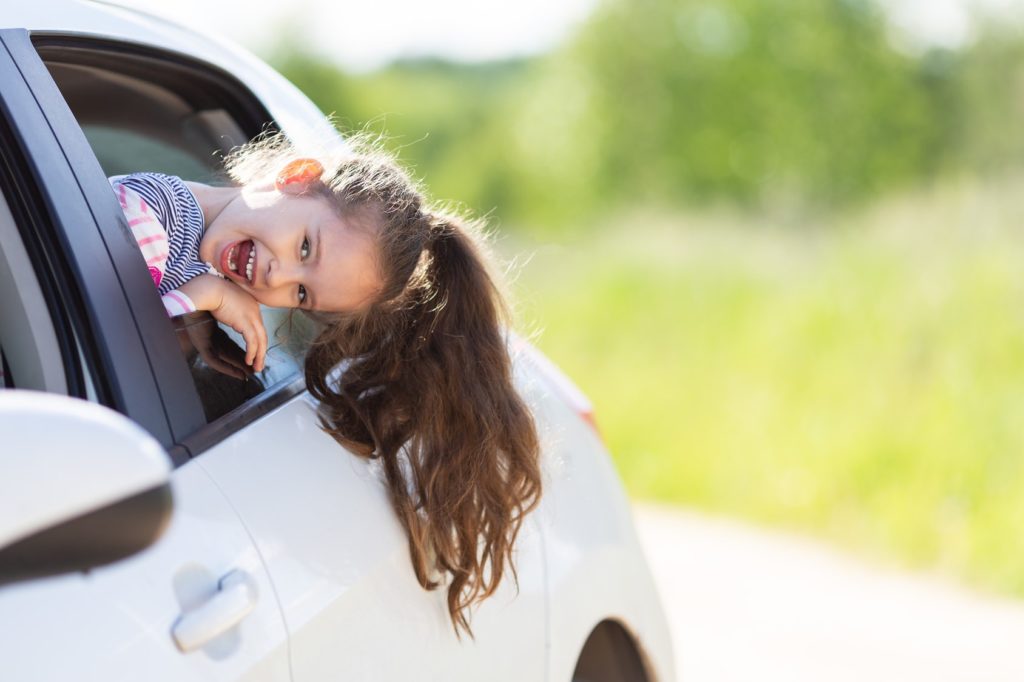 We've only picked a handful of our favourite places and activities in or near Sandbach, but you can find more ideas for Cheshire, Staffordshire, Shropshire and further afield on the Day Out With The Kids website.
We do hope that our blog has inspired you with some great ideas for fun filled days out during the school summer holidays.
If you feel like you're struggling to come to terms with your separation or divorce, we recommend you read our 'How to Heal and Start Rebuilding Your Life After Divorce' blog, and of course, when it comes to the best interests of your kids, we offer a range of family law services from our base in Sandbach.